Student and Teacher in Hall
On Friday October 21, 2022, a special presentation took place at the high school for all students (Grades 9-12). It was called D.I.R.T and focused on a performance by John Morello. Topics that were covered include: Prevention of Substance Abuse, Bullying Promotion of...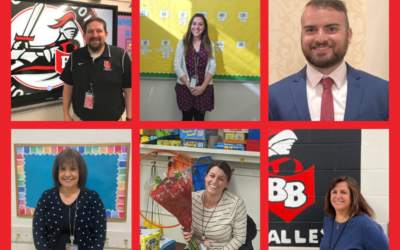 Congratulations to the Bound Brook School District's Teachers and Specialists of the Year!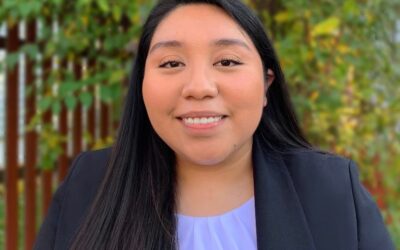 When Daniela Cruz graduated from Bound Brook High School in 2017, she had the academic foundation and confidence to thrive as a first-generation college student and future engineer. "My engineering teacher, Mr. Orshan, taught me to be inquisitive, to not shy away from...