Four students from Bound Brook High School participated in Space Teams, a 6-day virtual competition created by NASA Astronaut, Dr. Greg Chamitoff, that promotes STEM programs with customizable curriculum and virtual engineering design activities. The Bound Brook School District is excited to highlight the four students and their efforts:  
Antony Chavez

(12th grade)

 

Emanuel Munoz

 (11th grade)

 

Sam Wisniewski

(10th grade)

 

Diana Salazar

(10th grade)

 
As a team, students worked together through learning the engineering design process and running simulations to design a mission to another planet in our solar system. Students were able to design and fly their own spacecraft, explore new worlds, build space habitats, and search for resources to sustain human life via software and applications created and used by NASA.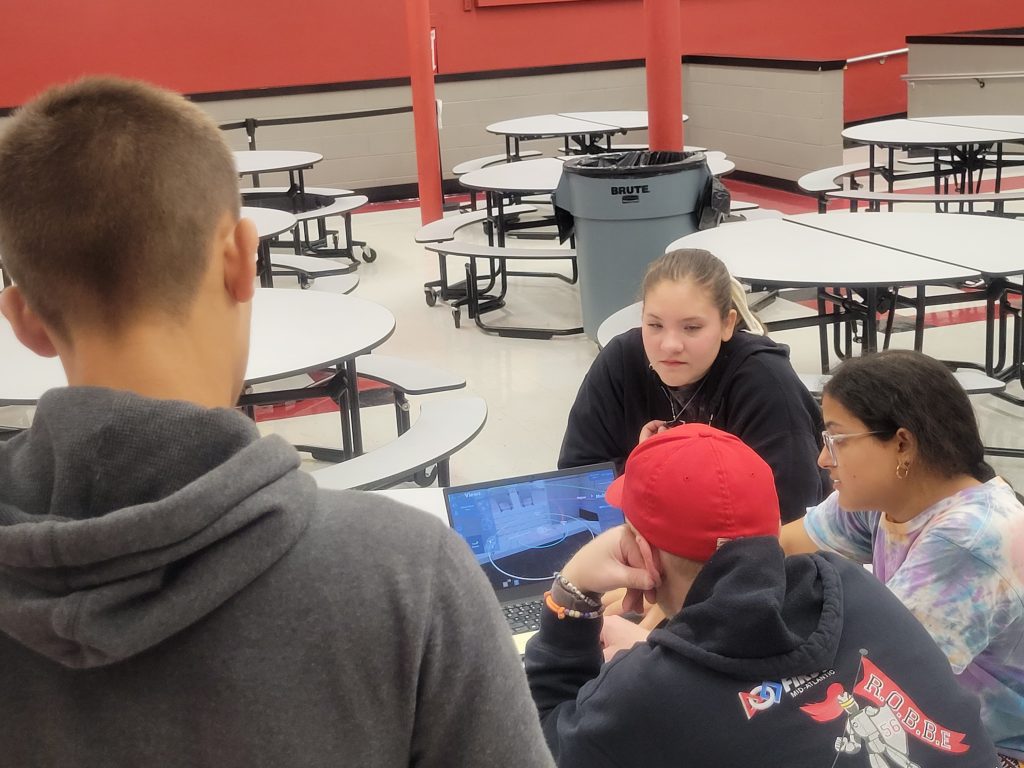 Antony Chavez highlights the collaborative elements of the competition that made the experience worthwhile for him, all while getting a deeper look into rocket science.  
"Being in a team was one of, if not the best, elements of being a part of this space program because we got to talk and work through some really tough challenges," he said. "Not only were we understanding space better individually, but we also became closer friends as a result. Whenever we did get stopped in our tracks, like on the orbital trajectory simulation, Mr. Hueston helped us understand the mechanics to continue progressing." 
Daily lessons, tutorials and a built-in AI system assisted students on how to succeed in each of the design/simulation activities. 
Matthew Hueston, Head Robotics Advisor and a teacher in the BBHS Science Department, helped to guide students throughout the competition. He also played a key hand in landing four scholarships to participate.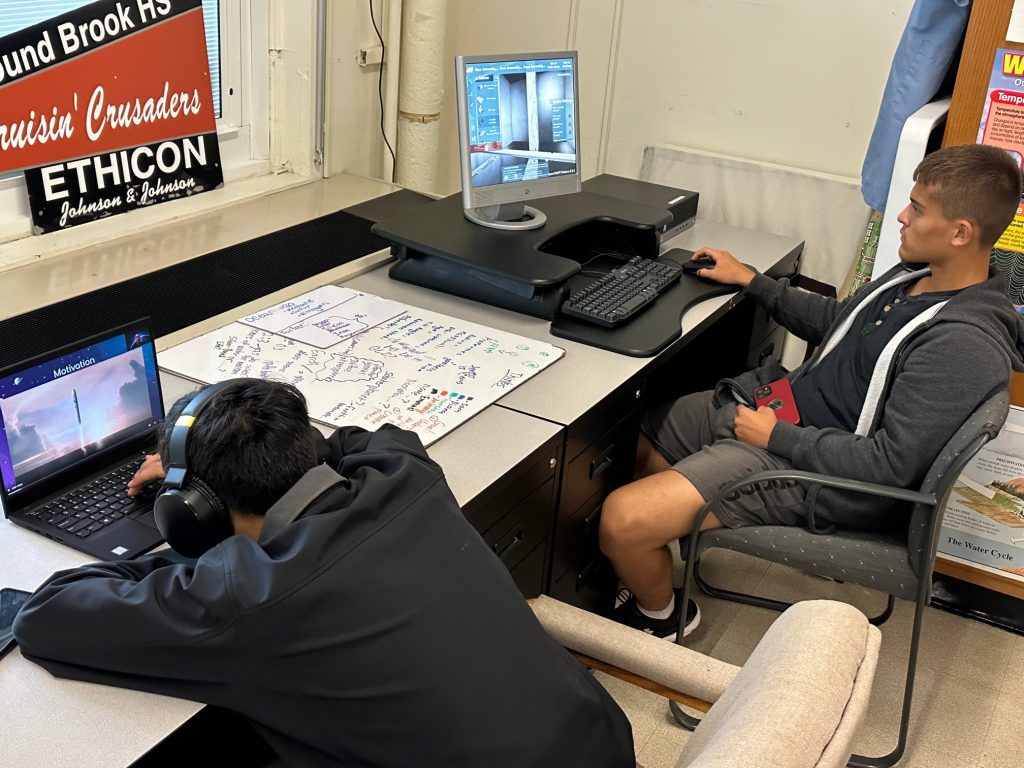 "Space Teams is part of Vivify STEM, a nonprofit, educational organization, that promotes and facilitates STEM activities, competitions, and events," he said. "I found out about Space Teams and when I received a response, they mentioned the potential for scholarships for the competition, as participants are required to pay a fee to join and participate. I jumped at the chance and Bound Brook HS was awarded four scholarships through the STEM-based company, Space Crystals." 
Each year, the competition aims to inspire students to pursue STEM subjects in school and ultimately enable them to become the next leaders in Space and STEM. The BBHS team – Cosmic Crusaders – finished 8th out of 27 high school teams with a score of 396.5pts out of 500pts. Way to go!